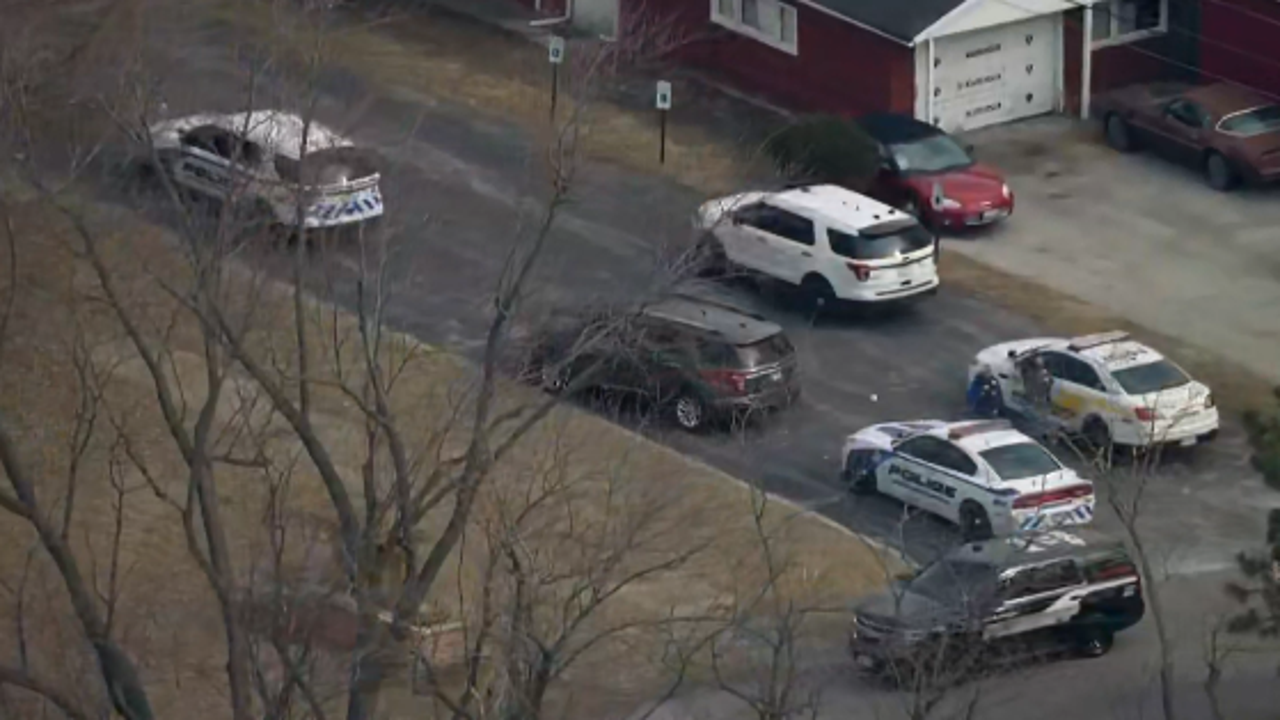 Luxury cars stolen from Illinois dealership prompt police chase near I-80 in Markham
CHICAGO – A number of cars were stolen from a dealership in southern Illinois, prompting a police chase along I-80 Thursday morning.
About four to five cars were stolen from a dealership in Peoria around 7:40 a.m., prompting a chase that left one behind, crashed, on I-80 near I-355. The suspects allegedly stole several BMWs and crashed, before hijacking an SUV.
Two BMWs were reportedly recovered on I-80 eastbound at exit 112. Another vehicle was reported in a ditch near the Veteran's Memorial Tollway.
THEFT AT AN EVANSTON CAR DEALERSHIP: THE GROUP STOLE LUXURY VEHICLES VALUE NEARLY 1 MILLION DOLLARS
Police activity at 159th Street near Central Park Avenue in Markham is ongoing after multiple lawsuits in Will and Grundy counties to arrest the suspects.
This is a developing story, check back for updates.