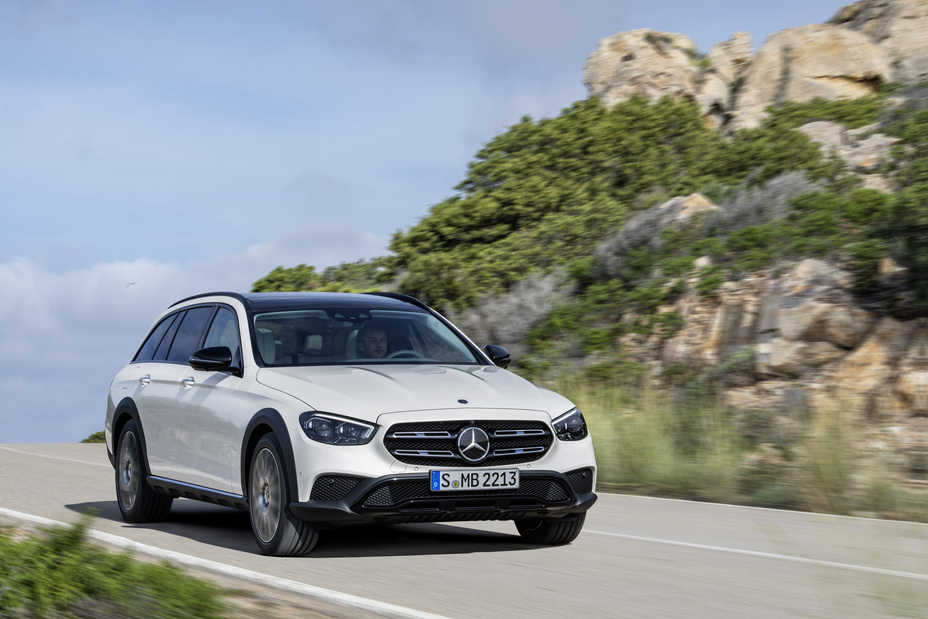 The best used luxury cars
Nothing like driving a luxury car. Improved materials, performance, suspension and equipment provide an incredible experience over just a tool to get from place to place. It makes every trip, from getting to the grocery store to an epic road trip, a pleasure.
However, luxury comes at a price. If you're looking for a premium car but don't want to pay the cost of new, buying a used luxury car makes perfect sense. Determining which is the best used luxury car to buy is easy once you break down a few key factors: brand preference, preferred amenities, reliability ratings from organizations like Consumer Reports and JD Power. , performance and, yes, price.